Pssst, FYI – this post contains affiliate links and I earn from qualifying purchases. For the full scoop on what this means, feel free to check out my disclosure.
Looking for unique Brazil tours? I selected the best tours and vacation packages to make your trip to Brazil amazing!
Brazil is a massive country filled with a rich history, culture, and traditions. There's much more to learn about this country of continental proportions than the TV can teach you.
From the colonization period to slavery and immigrants, Brazil is a diverse country that is hard to describe in a few words. You have to feel it. You have to interact with the people, music, and dance to understand our roots—that are not few.
I'm a born and raised Brazilian, and above all, I'm completely in love with my country. With this article, I want to help you choose the right Brazil vacation package or tour so you can get to learn a bit more about us.
Also, I'm not blind to the social, political, and safety issues haunting my country, and I know many tourists prefer the safety of touring Brazil with a local. I get that. It's perfectly normal.
Here are my favorite experiences and tours in Brazil. I've divided them for region to make it easier to browse.
Let me know in the comments if you're traveling to a region I didn't mention. I'll include it for you. After all, I want you to have a perfect vacation in Brazil. Enjoy it!
Best general Brazil tours:
Best Brazil vacation packages:
Again, I want your trip to Brazil to be amazing. That's why I selected the tour packages below. Some of these Brazil all-inclusive packages are cross-country tours.
More tours and packages:
Best Brazil tours per city: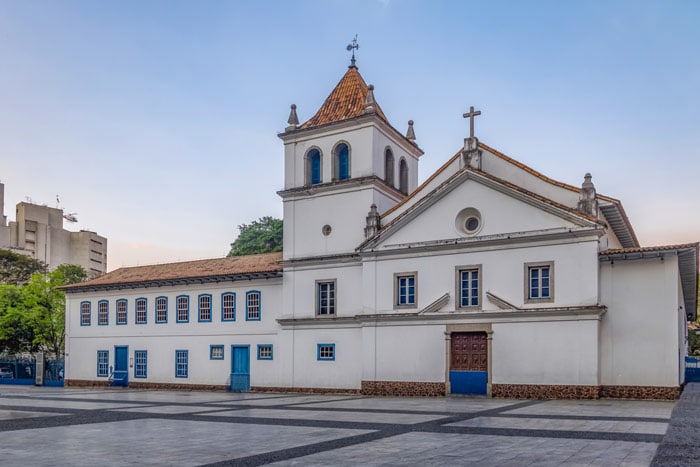 Click here to read my article on the best tours in São Paulo City.
Best Brazil tour packages:
Final words on the best Brazil tours
I hope this list of the best Brazil tours and vacation packages was helpful to you. I'm continually updating it, so save it to your favorites for later reference.
Happy travels!