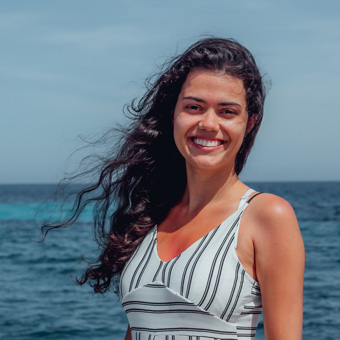 Hi there, I'm Bruna!

I'm a born and raised Brazilian, and I want to show you a side of Brazil you might not know yet.

I'm excited to share my travel tips and grandma's recipes with you.

Ready to experience diversity?
Any questions? Join the Brazil Travel Planning Facebook group here!
Planning a trip to Brazil?
Looking for delicious Brazilian recipes?