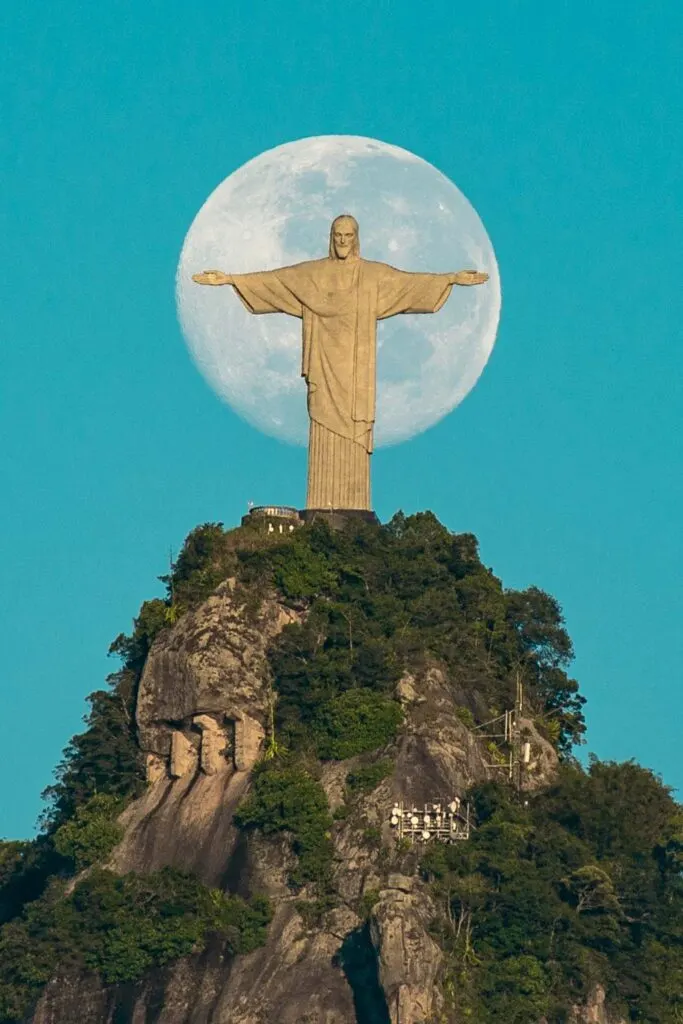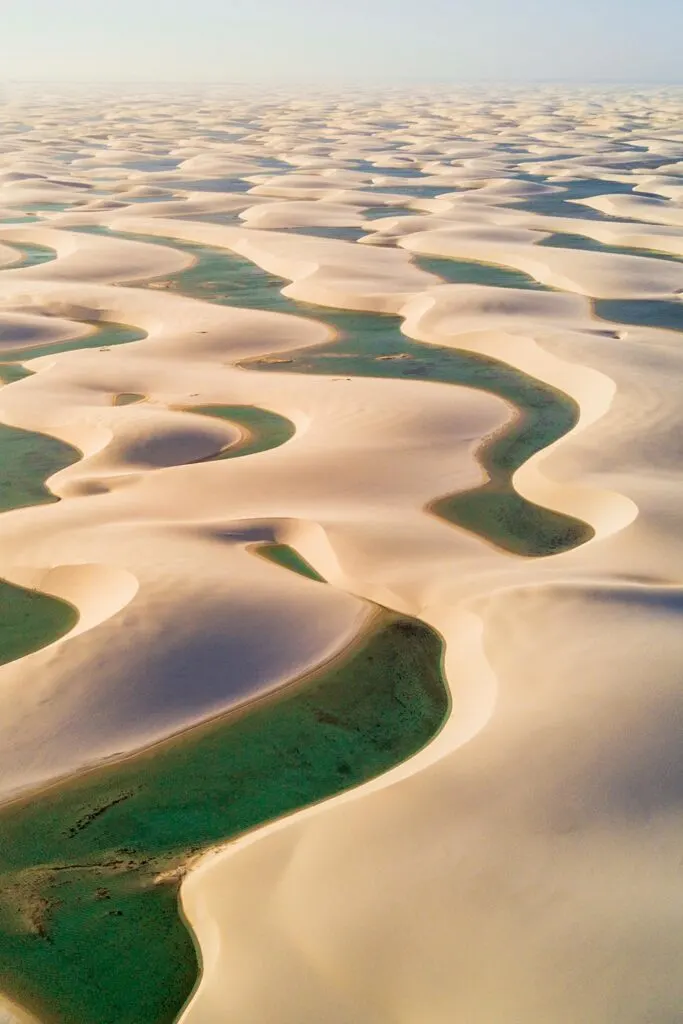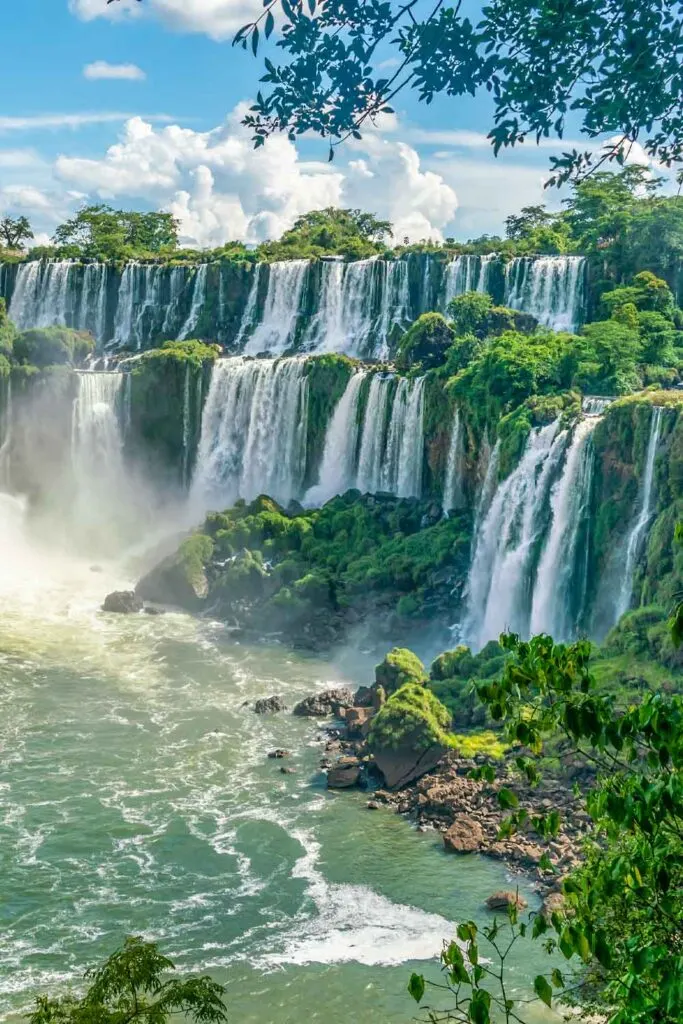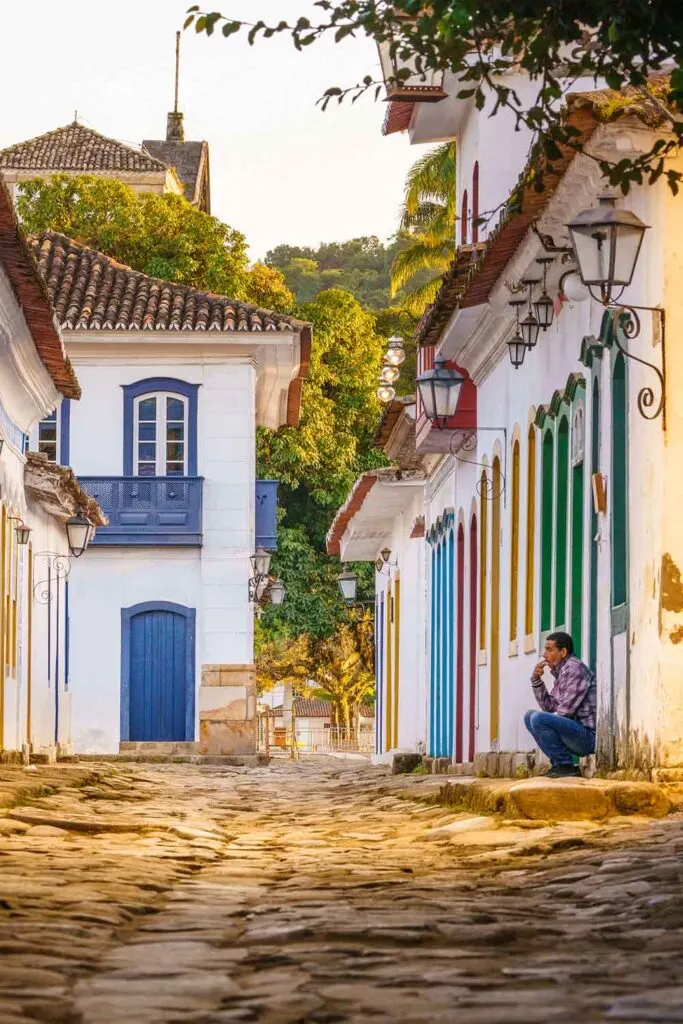 Featuring secluded beaches, incredible deserts, magical waterfalls, bustling cities, and serene colonial towns, Brazil's landscape is diversity at its best. From north to south, you can find a world of unique places and multiple cultures without ever leaving the country.
On this page, you can find the best destinations in Brazil where I have been to, as well as all the places I featured on I Heart Brazil. After all, this country of continental proportions is jam-packed with unbelievable places to visit, exciting things to do, and interesting tourist attractions.
Scroll through the different regions and states below and click on a place in Brazil that captures your interest.
Where is your next adventure?
Click on the map or scroll to find all Brazilian states.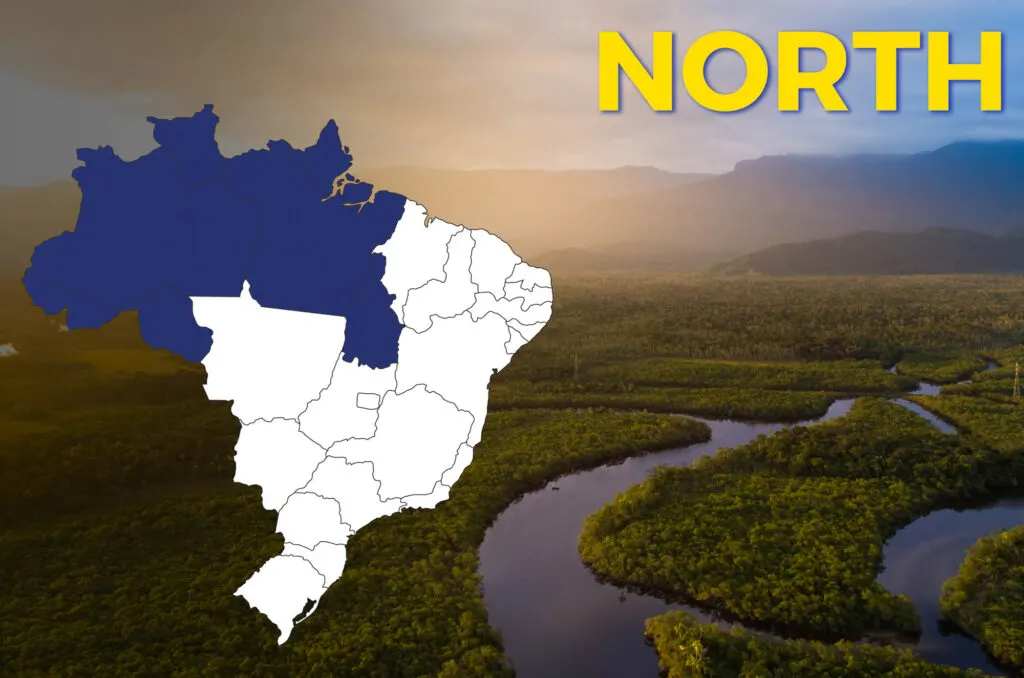 The North is rich in natural landscapes and culture, boasting the largest number of Indigenous Brazilian people and natural, breathtaking places.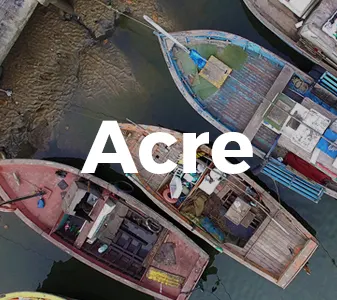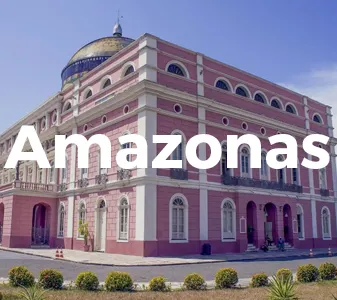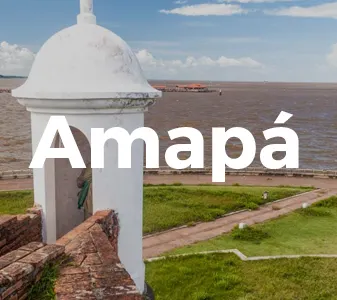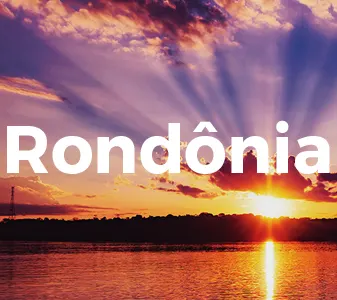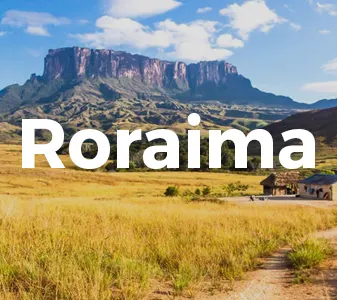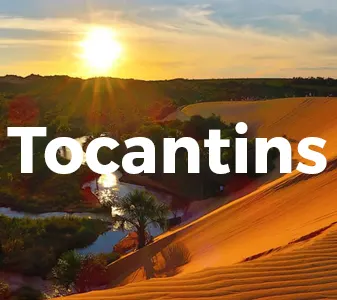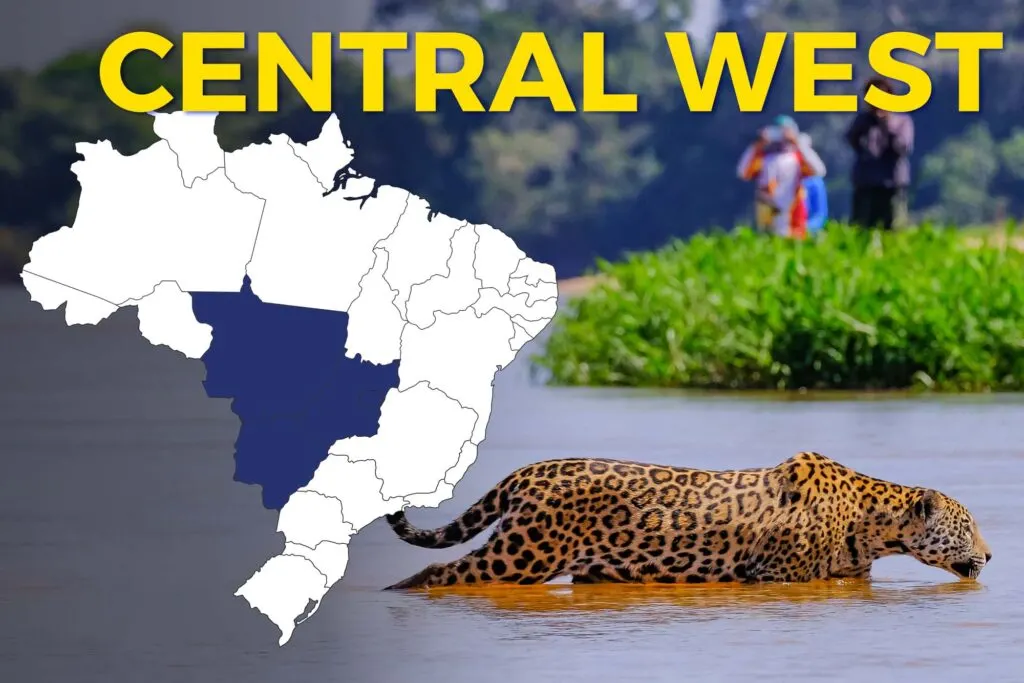 With incredible wildlife and natural landscapes, the Central-West is a mindblowing region home to the country's capital, Brasília.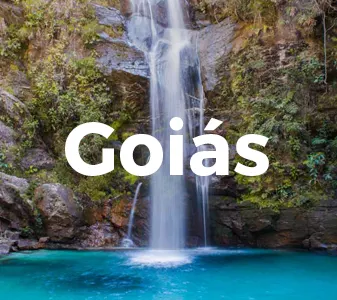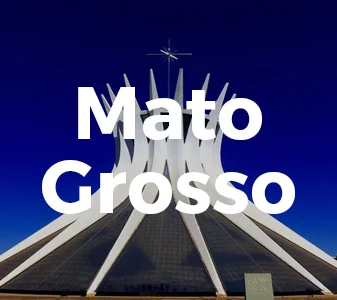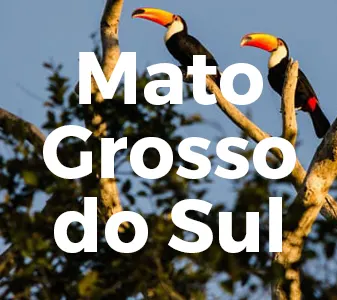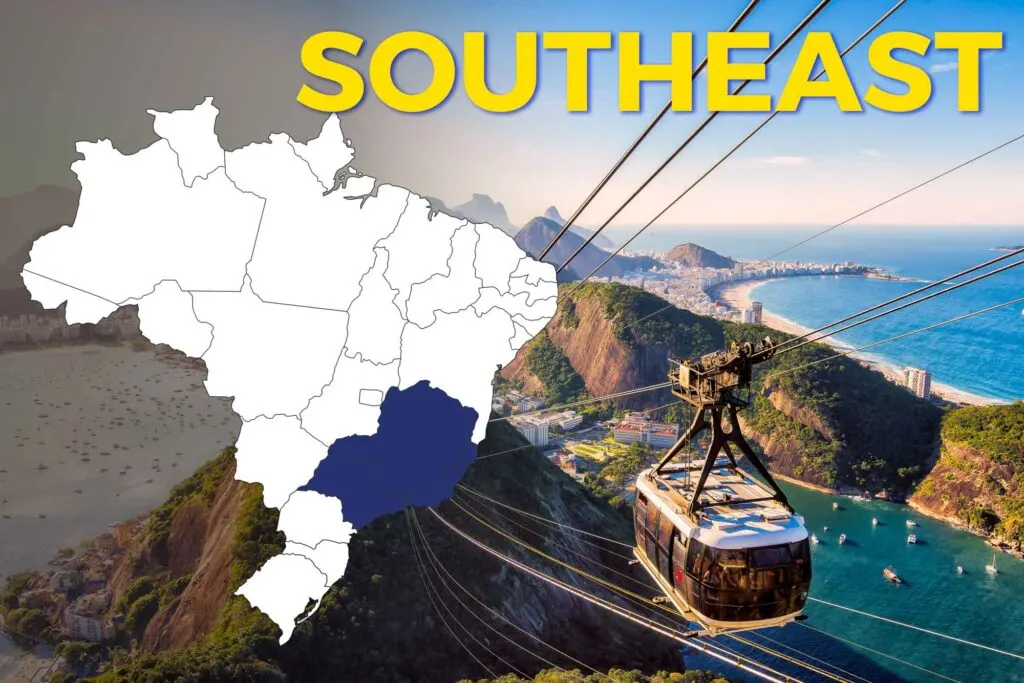 The Southeast is Brazil's business hub, and therefore, the wealthiest area in the country. Still, it has no shortage of natural paradises and cozy small towns.