It's official: Brazil has reopened its borders for international tourists as of July 29th, 2020.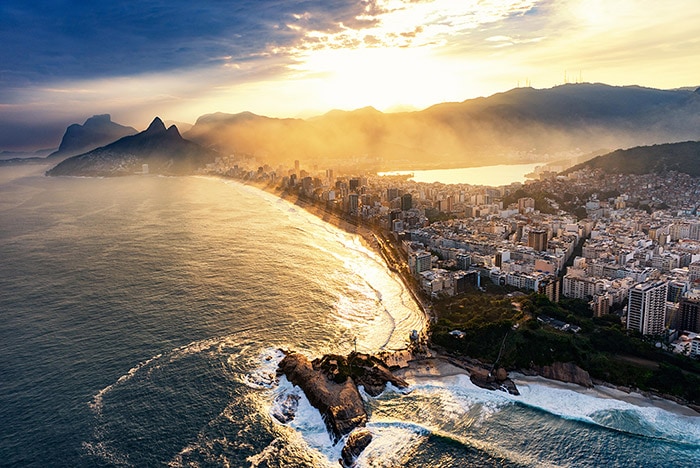 Brazil reopening borders for international flights
Although unexpected, the Brazilian government lifted the travel ban for international tourists that been in place, as in most countries, since March.
The decision is surprising because the country registers a high number of infected every day, and it hasn't been past what specialists call the "first wave."
Most people believed they would extend the ban for another month, given the epidemiological situation.
Yet, tourists are free to arrive in Brazil by air, but there are some rules to follow. More on that below.
Mind you, this story is just breaking, so I do expect to update this article as more official information becomes available.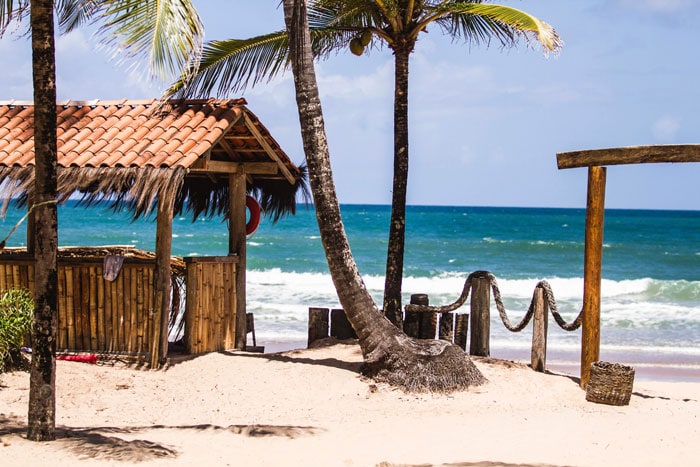 Brazil is opening its borders, so it is safe to travel to the country now?
Whether it is safe to travel to Brazil or not at this moment, I honestly can't say.
Many people wonder whether it is safe to travel to Brazil in the current situation since the country has been the 2nd hardest hit nation in the world—only behind the United States, says CNN.
That will strongly depend on a few things. For instance, where you're going (São Paulo and Rio de Janeiro were hit the hardest), if you wash your hands thoroughly/often, if you don't touch your face, if you're not among many people, etc., etc., etc.
But know that there are hundreds of fatalities every single day, so you should ask yourself if you want to enter the country in this period.
Current entry requirements for Brazil
As I said, tourists are free to arrive in Brazil by air, only people who live in Brazil may arrive by land or sea.
The international tourists who travel to Brazil for a stay up to 90 days must present the following documents to the airline company before departure:
A valid visa for Brazil, if your country requires it.
Outcoming flight ticket respecting the 90 days maximum stay.
Proof you have travel health insurance that covers covid for the entire duration of your trip.
Says the official government ordinance published on July 29th, 2020.
Upon arrival, expect to present the same documents again to the local authorities. They may check your temperature as well.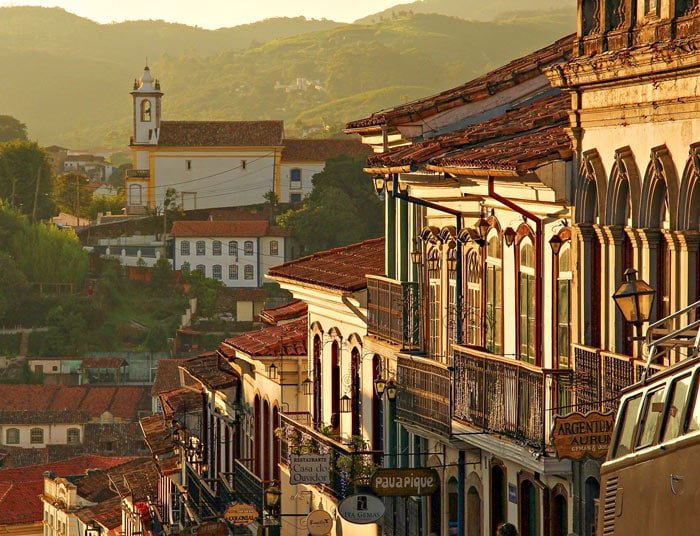 Do I need travel insurance?
Yes, more than ever. In fact, if you don't have proof of travel insurance covering this disease, the local authorities won't allow your entry.
Travel insurances that cover covid:
Good to know: Both these insurance companies now cover expenses related to the covid-19 for new policies, however, that might change based on your nationality, so double check on their limitation and exclusion policies!
Countries allowed to visit Brazil
At the time of writing, all countries that could usually visit Brazil before this crisis are once again permitted to visit.
While tourists may now visit Brazil, many countries have not taken reciprocal action due to the severity of the outbreak.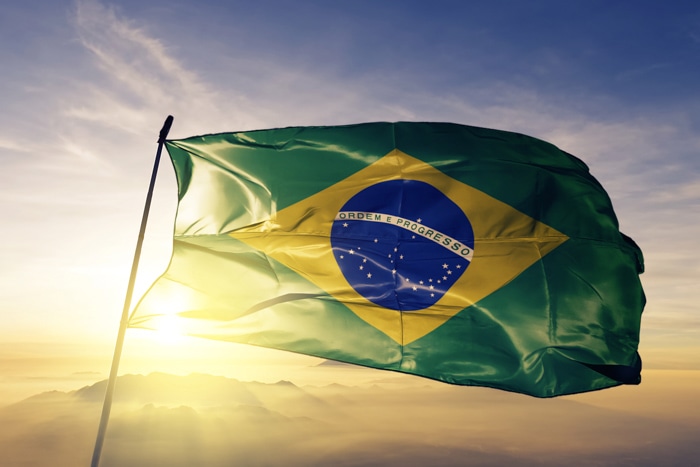 Are there testing and/or quarantine requirements to enter Brazil?
No. At the time of writing, the Brazilian government has not announced any mandatory testing or quarantines for tourists visiting the country.
Are all airports reopen in Brazil?
No. There are still travel bans for international flights landing at any airport located in the following Brazilian states:
Mato Grosso do Sul
Paraíba
Rondônia
Rio Grande do Sul
Tocantins
Disclaimer: This article is only meant as a news story. I'm in no way suggesting you should travel to Brazil at this moment. But if you do, I hope to help keep you and others safe.
Also, Brazil's reopening news is ever-changing and being continuously updated.
I will do my best to keep this article up to date with all the latest information. Still, the decision to travel is ultimately your responsibility. Contact your consulate and/or local authorities to confirm your nationality's entry and/or any changes to travel requirements before traveling.