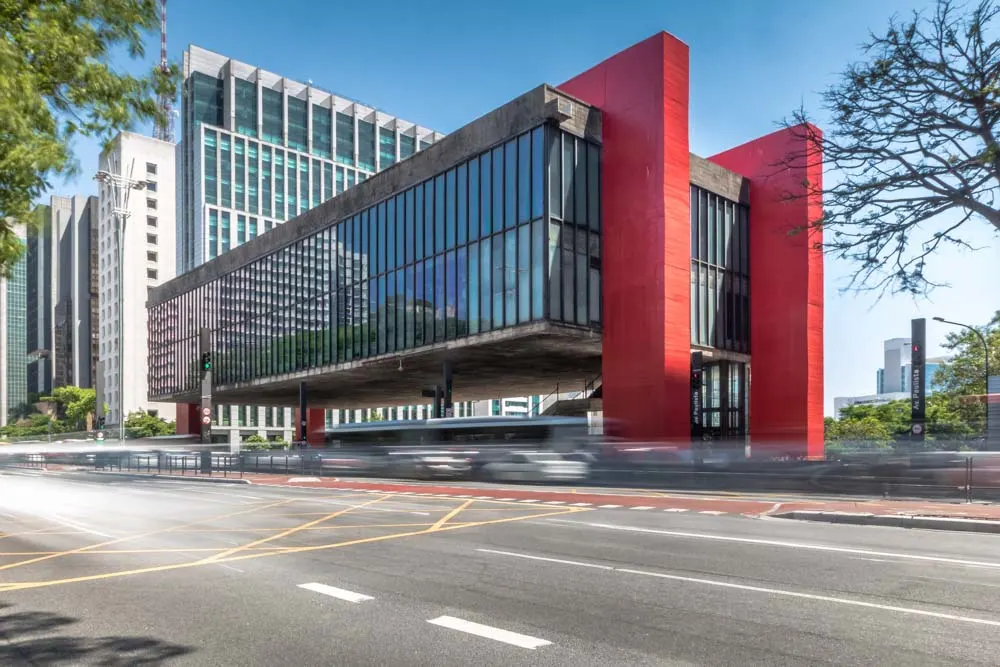 Welcome to São Paulo
A state filled with the most diverse towns, São Paulo is a beautiful destination that simply begs to be visited.
---
Whether you're visiting to get lost in the sublime clutches of mother nature in the outstanding outdoors, sample some of the states' insane gastronomy, or wander through the streets of the most various towns, São Paulo has something for everyone, and one visit will never be enough.
A Melting Pot of Cultures
São Paulo can only boast its diversity because of the multiple immigrant and slave descendant communities that settled in the state.
Italians, Japanese, Angolans, Nigerians, Portuguese, Dutch, and many other communities helped build the state we know today. In most cases, you can find neighborhoods or even towns where their influence is unmistakable.
Put all of that in one place and you get SP. Or Sampa for close friends.
When it comes to gastronomy, São Paulo is insane. The state has the greatest variety of cuisines I've come across in my life. Obviously, Brazilian food is predominant throughout the state, but you can still find more than enough eating venues and street vendors selling delicious dishes from around the world.
Beyond that, São Paulo is home to fantastic sceneries with lush mountains, secluded beaches, and magical waterfalls. Its unparalleled diversity goes way beyond gastronomy, it also refers to the state's most mind-blowing landscapes and views that you can catch along a day-hike or day trip.
A Street Art Mecca
Known as one of the most vibrant street art scenes in South America, São Paulo has produced great graffiti artists who have left their mark not only in the capital city but throughout the world. For instance, Cambuci and Vila Madalena are neighborhoods in São Paulo City leading the way.[1]
While the city has become an outdoor art museum, with alleyways as well as big avenues increasingly attracting more and more visitors who come to the city just to see this type of cultural expression, other towns like Campinas and Santos surely don't stay behind.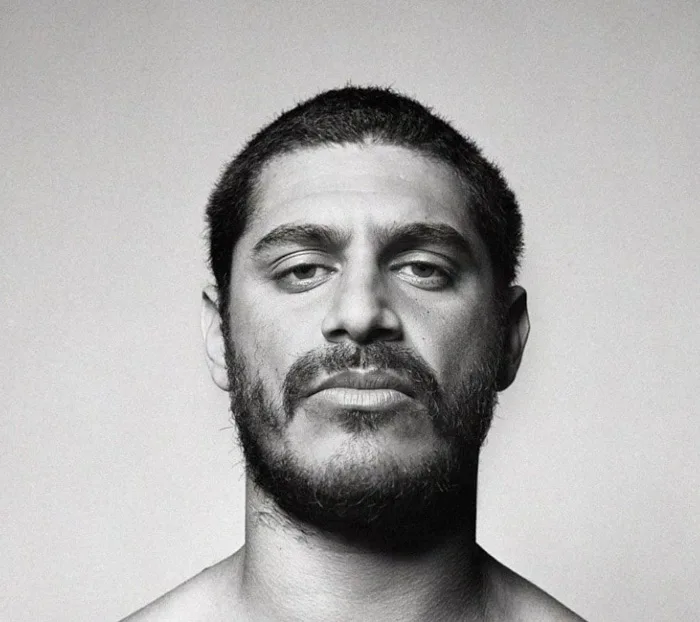 There is no love in São Paulo.

— Lyrics of Não Existe Amor em SP by Criolo
---
Explore São Paulo
São Paulo is one of the most diverse states in Brazil. It is a cultural melting pot in every aspect, from Japanese temples to Brazilian Indigenous communities.