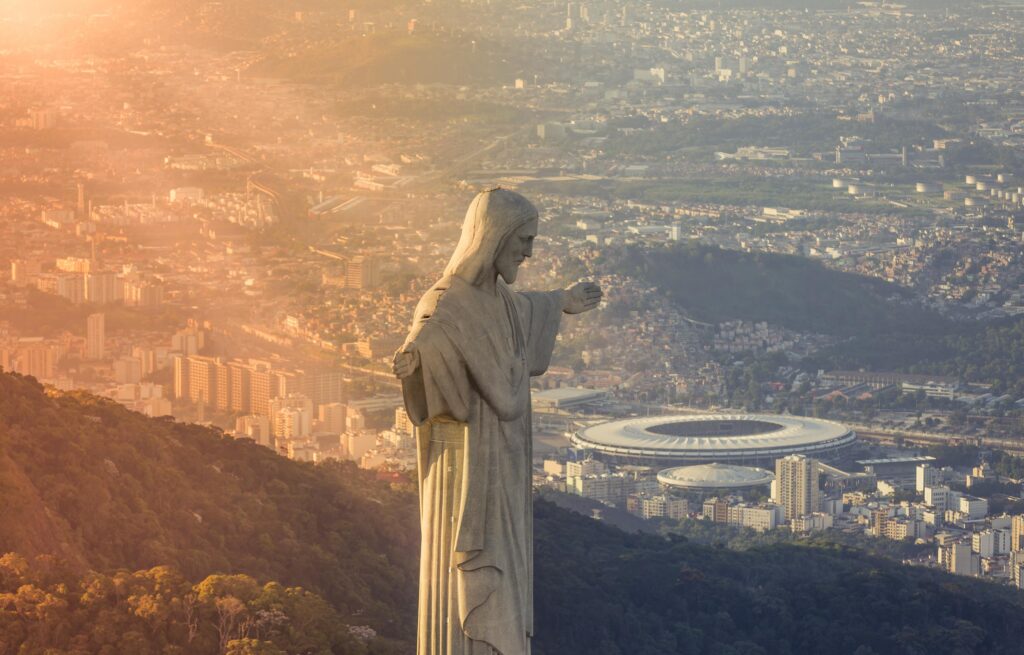 Welcome to Rio de Janeiro
A place where the urban fabric merges so perfectly with nature, Rio de Janeiro is a mindblowing destination that will make you wanna stay.
---
Rio de Janeiro is Brazil's front door for many tourists, but not because Christ the Redeemer welcomes people with his arms wide open. Oh, no. It's because this state is packed with unique Brazilian culture, history, and nature just waiting to reveal itself.
A world heritage landscape
While the whole state has some for everyone, Rio de Janeiro City is just a feast for the eyes.
The Carioca landscape is a UNESCO World Heritage Site and rightly so because it lies in a dramatic looking, narrow strip between mountain and sea.
Cradled between these mountains and Guanabara Bay, the city's urban landscape has been shaped by significant historical events, influenced by a diversity of cultures, is perceived to be of great beauty, and is celebrated in the arts through painting and poetry in particular.
Carioca: a native of Rio de Janeiro
Samba-soaked streets
Rio de Janeiro is not only a spot where you can try your foot at samba—this is samba's birthplace!
While this fact comes with a lot big responsibility, rest assured locals won't disappoint you—the samba bar in Rio are the best in the whole country!
From Santa Tereza to Santa Marta Favela and beyond, samba is lived intensively, felt on the skin of all residents, and played live on the streets for anyone who wants to join. How can anyone say no to that?
Explore Rio de Janeiro
Rio de Janeiro is a sensory overload, in the best sense of the term. Brazilian music here and there, people enjoying the tropical weather, unique flavors, and summer smells are some of the things you experience for simply being here. Whether you're visiting to wander through these busy streets, get lost in the majestic clutches of mother nature, or sample some of the states' wild cuisine, Rio de Janeiro has something for every visitor, and one single visit will never (ever!) be enough.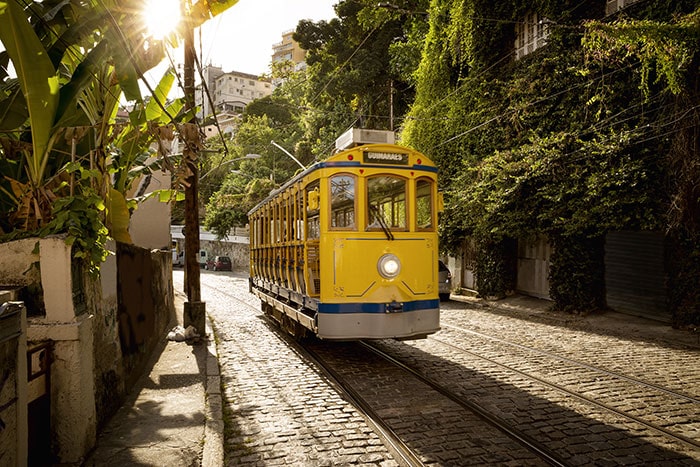 Where to stay in Rio de Janeiro City
Each neighborhood in Rio de Janeiro is quite different from each other, but there's one thing they all have in common: a unique Carioca vibe.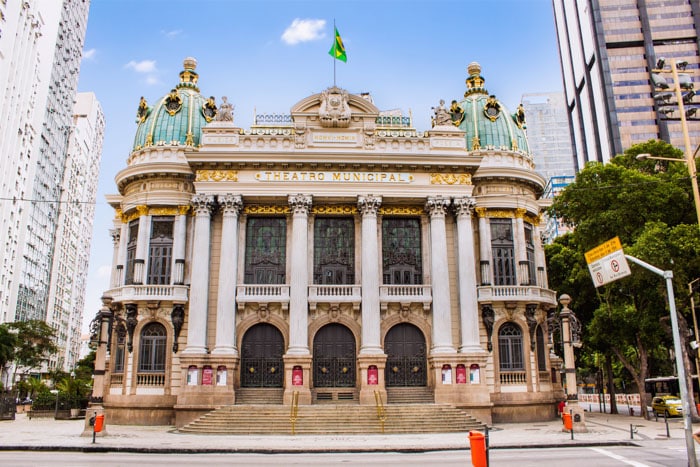 Things to Do in Rio de Janeiro City
The most popular city in the country is filled with historical sites, striking nature, and breathtaking views, all of that under the sound of samba.
Awe-inspiring landmarks
Rio de Janeiro proudly has some of the most awe-inspiring landmarks in Brazil.
Christ the Redeemer Statue, Sugarloaf Mountain, Niterói Contemporary Art Museum, and Selarón Steps are just some of its jewels that simply beg to be visited.
The liveliest beaches
Brazilian beaches are famous for being lively and colorful, but the beaches in Rio de Janeiro take this statement to a new level.
The coast here is incredibly mind-blowing and you can easily experience some of the best beaches in your life in this state.
Think of children playing soccer, locals hanging around, joggers enjoying the fresh breeze, caipirinha-soaked kiosks, and an inviting ocean in front of you, what's not to love?
From Paraty in the south to Búzions and beyond, Rio has everything you could wish from a beach vacation.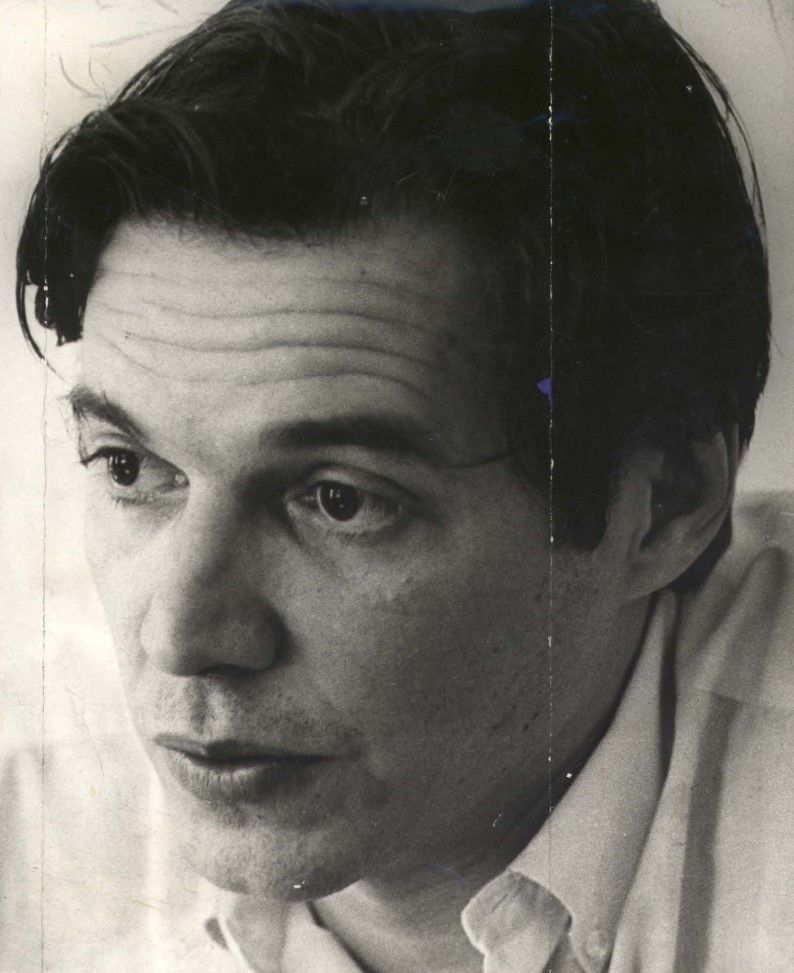 I don't live in Rio. I date Rio.

— Tom Jobim, Brazilian singer
---
Striking nature
It's undeniable: the hilly emerald landscape in Rio surrounded by the blueish sea makes you wonder if it is real or an oil painting.
In between this undulating landscape, magical waterfalls, secluded beaches, massive urban national parks, and unique wildlife reveal themselves shyly.
Hike to a high area and take in this breathtaking view. Just be sure you have your camera with you to register this moment—not that you would forget it.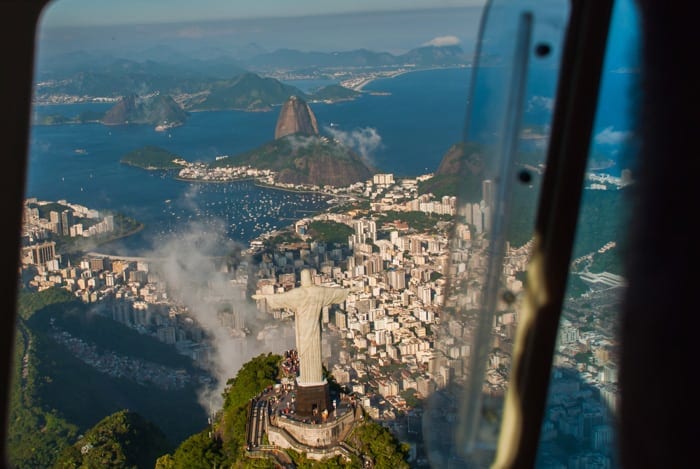 Rio de Janeiro tours
From the capital city to small islands, there is a lot to see and experience in RJ. This guide compares the different tours to show you a little more of the state.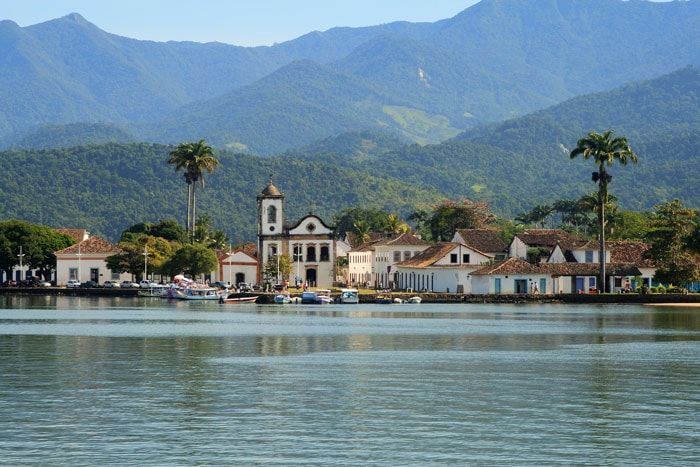 Things to Do in Paraty
Paraty is a colonial town in the south of Rio de Janeiro State. From excellent cachaça distilleries to incredible nature, it has no shortage in things to do.
Discover Rio de Janeiro
Check my articles about Rio de Janeiro. Have a great and safe trip!
---